I am so happy that our blog now has 49 followers
(and counting..)
! We're halfway 100 and I'm so excited to tell Nina about this.. I bet she haven't seen it yet 'coz she's really busy doing school stuffs, it's her finals week now.. But! It's nearly summer here so we would be more updated from then on. Speaking of Summer, we have blog contests lined up for you guys! The only problem is we don't know what to give as a prize.. We need sponsors (items, domains or cash) and in return you will be advertised here. Also, if you have any suggestions for prizes, please just comment here or leave us a message at our form (tagboard navigation)
On the other hand, our poll has been very inconsistent for the past few weeks and it's great because many of you are voting and we would know what you guys like more for our blog. The top 3 items have been changing ranks for weeks now and it even had a tie! It will be on for the
whole march
so just keep voting guys!
Here's something to share..
I went to my mom's friend's wedding and I am their Cord Secondary Sponsor.. I wore this amazing navy blue floor length gown and my hair and make-up was by Metro Salon.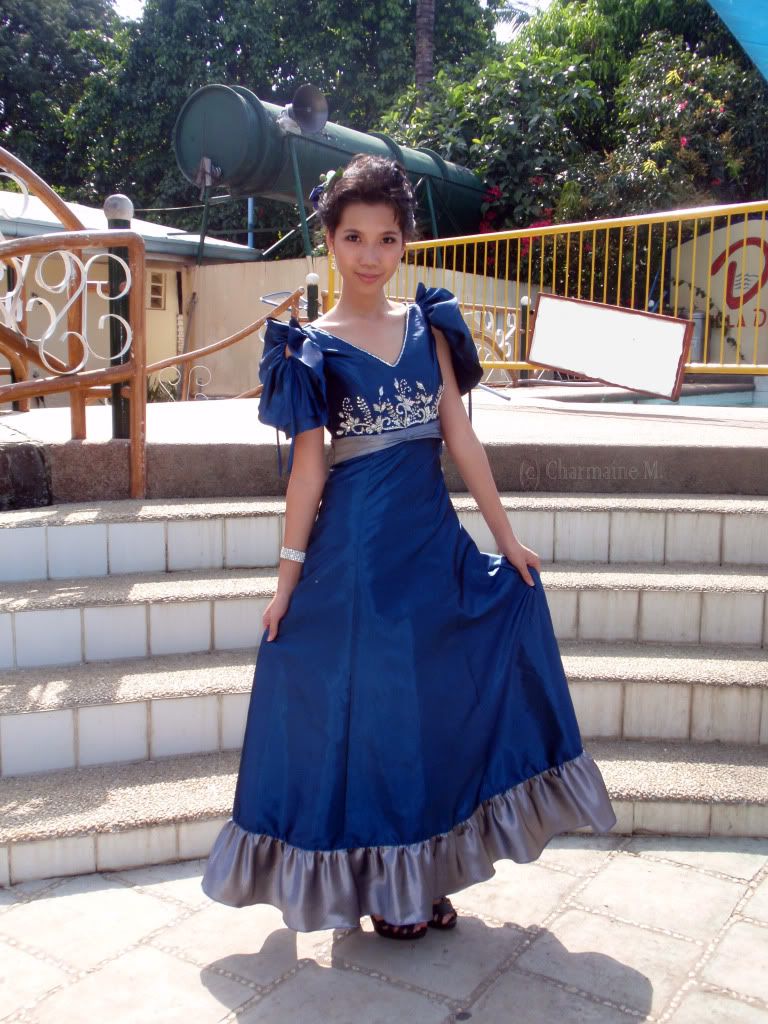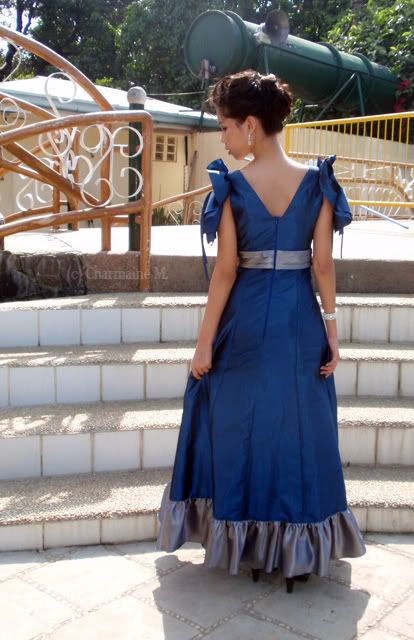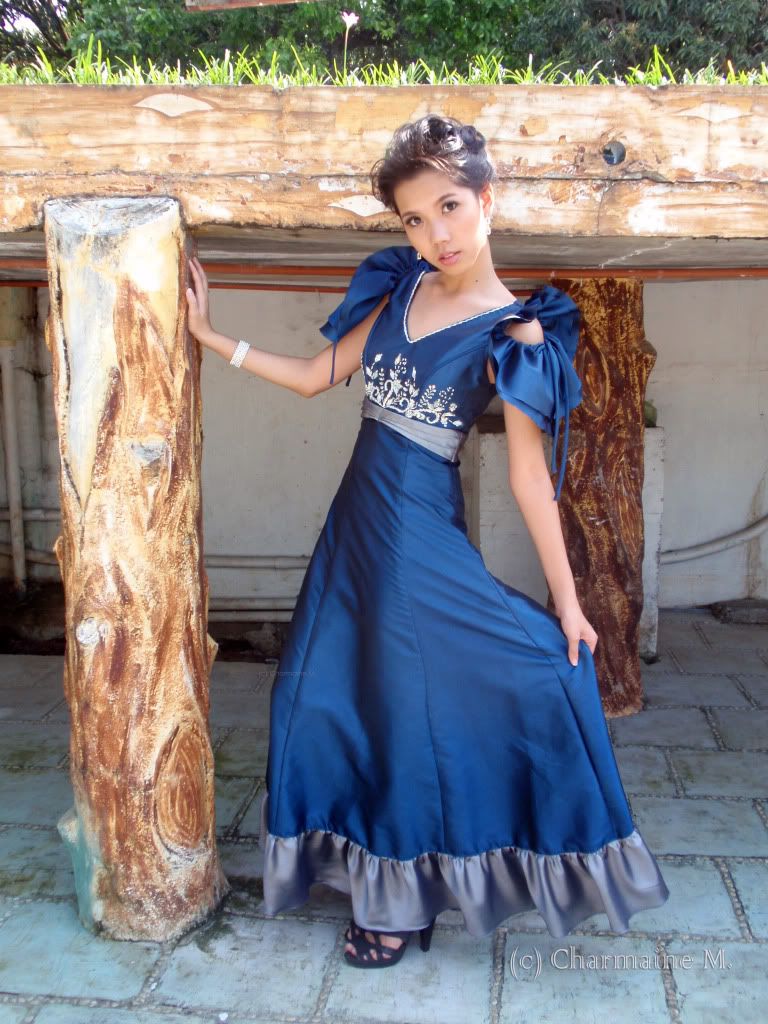 And here are some pictures when I got home and removed all the bobby pins in my hair..
with fake eyelashes :)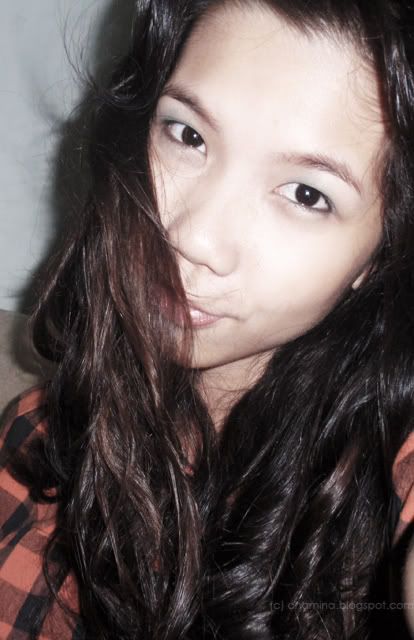 natural .. :)