Every girl's dream is to wear her wedding dress, wear a ring and marry a man he loves. Like on the movie Bride Wars who have planned every detail of their weddings since their childhood. From dress, to shoes, place and wedding ring, they dreamed of it since childhood! It's not bad to plan or to dream, it's what makes a person inspired and kept moving.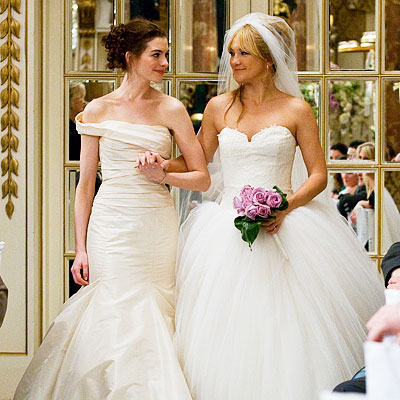 Rings that are perfect to each lady's finger, from simple to most exquisite.
Hold fire's intensity in your hand. Let it blaze from the curve of your neck with an inner beauty that rivals your own. No gem can compare to the alluring brilliance and scintillation of moissanite dancing with sparkles of bright light that exceeds everyone's expectations. Be inspired by its unique internal beauty that brings jewelry to life, making that bold statement you aspire for at a fraction of the cost of other gemstones.
With a refractive index of 2.65-2.69, moissanite exhibits more brilliance than diamond. And thanks to a dispersion that's 2.4 times that of diamond, moissanite ends light into mesmerizing rainbow flashes of fire… over two times more than diamond, ruby, emerald or sapphire. By day and by night,
Moissanite ring
imply dances with light.
And, carat for carat, no gem adds more beauty to your life for less of an investment. When you choose moissanite jewelry, you don't have to compromise quality, size, or style to fit your budget.